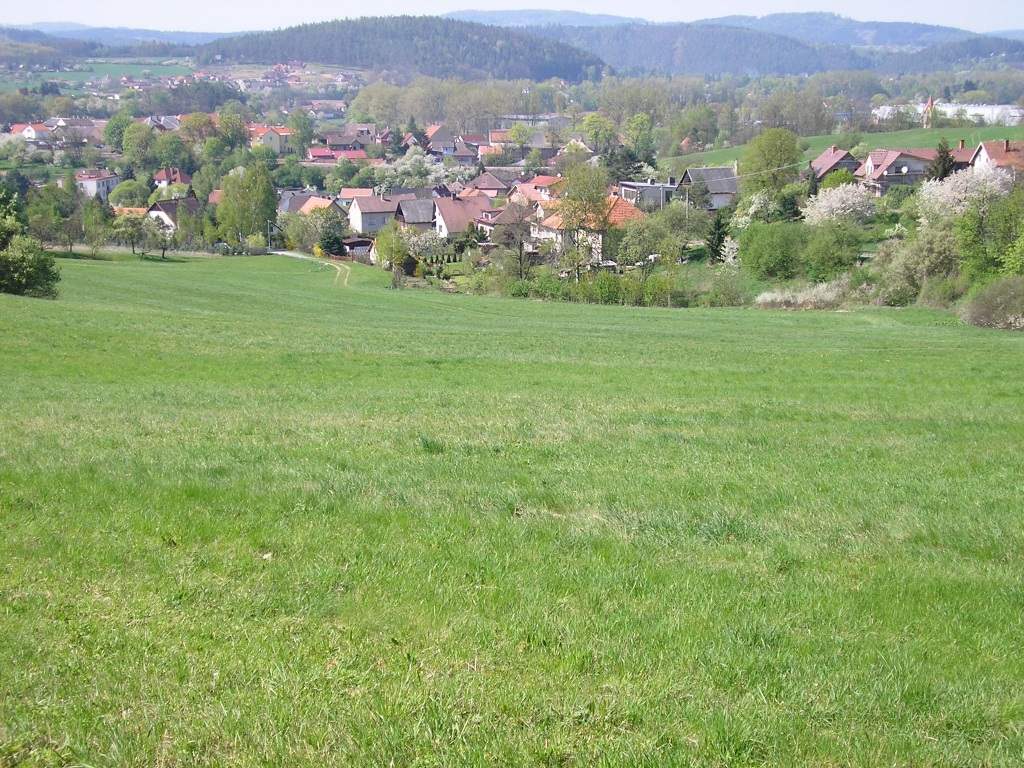 Who doesn't know those row houses, as far as the eye can see, stereo-type and built to the last square metre. The life dream completed in anonymity and without any individuality

The alternative
Properties on the hills with a view and a bounteousness that are unequalled.
Building areas at favourable prices which allow you to realise the big swimming pool, the summer house, the children's playground and the BBQ area.
Allotments out in the green with excellent transport connections. A paradise for families with children - and the opportunity to achieve high valorisations over the years.

Simply properties from Köbrix.